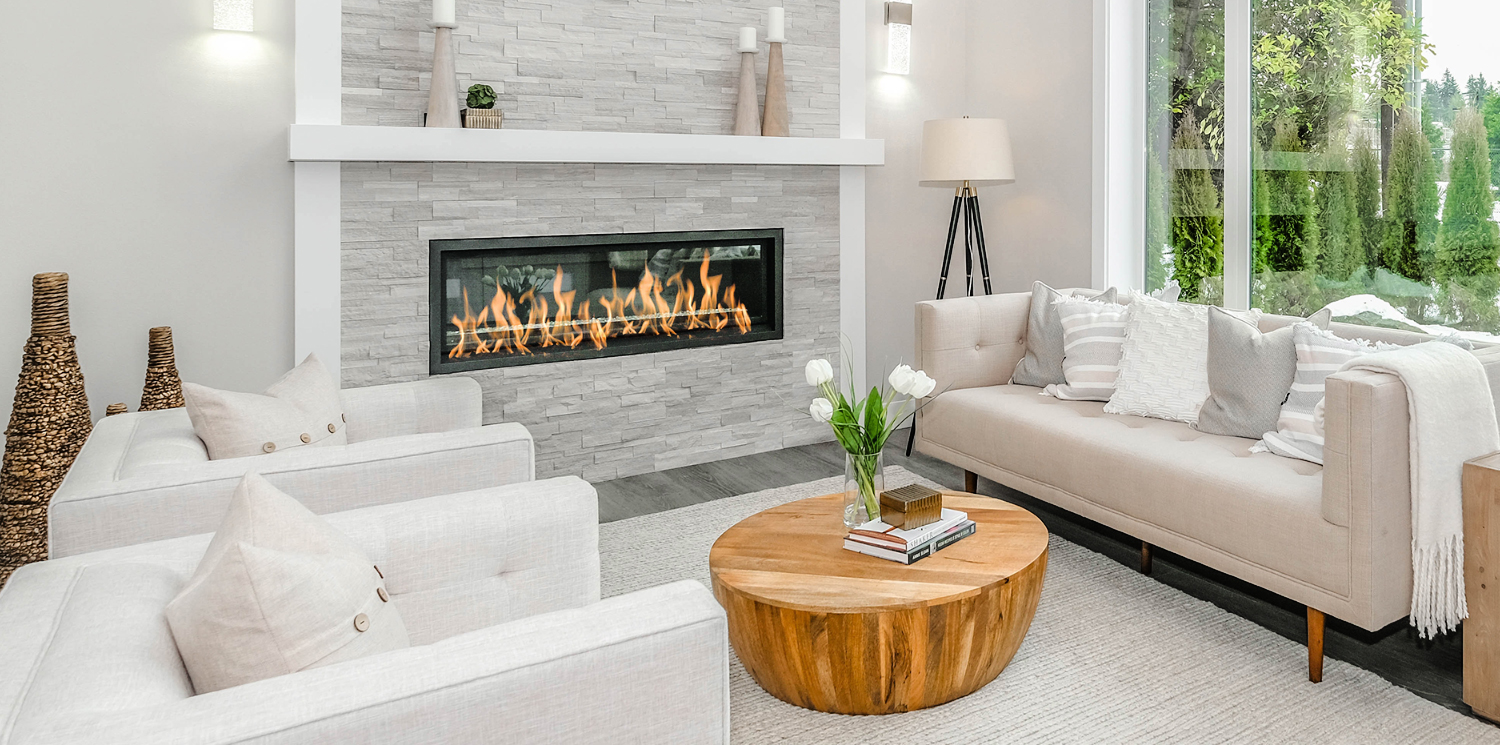 Welcome to Granaghan Fireplaces
An outstanding range of stoves, fires and fireplaces.
Shop by Category
New In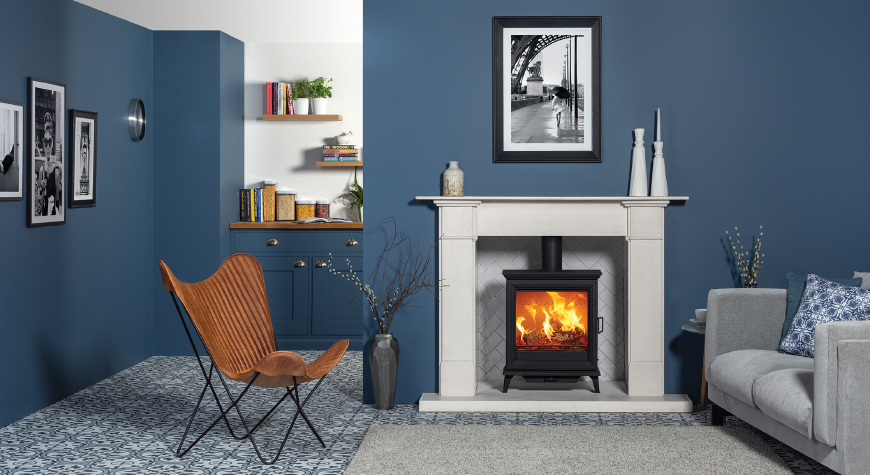 Our Brands
Here at Granaghan Fireplaces we have established key relationships with major Fires, Fireplaces and Stove Suppliers.
Best Sellers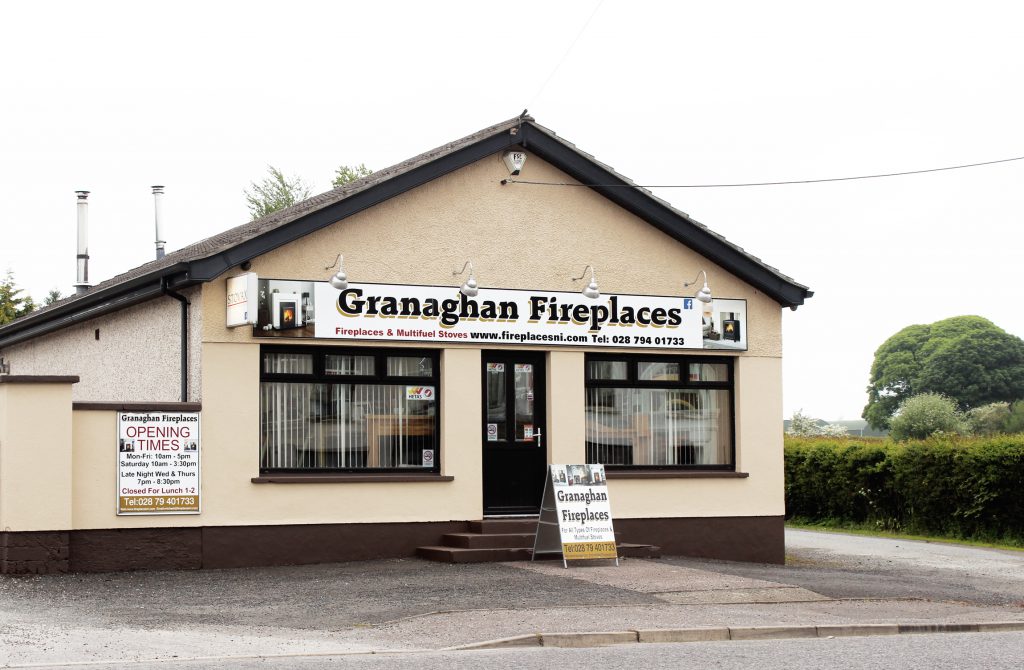 Why choose Granaghan fireplaces?
We are a local family run company based in the small village of Swatragh. We have been trading for almost 30 years and have offered only the highest quality products and services in this time.
Our customers are important to us and we strive to only offer the best service available. If you encounter any problems with any of our products or services, please do not hesitate to contact us.